With every painting project, big or small, Quality Painting Systems will provide a professional paint job and an experience you'll be thrilled with.

That's our promise. For us, it's about creating a relationship for Life.
RESPECT For the Customer!

Click Here -> See what our clients think of us

Click Here -> Check out our Project Photo Gallery & Slide Show

Click Here -> Check out our helpful Blog "Wet paint can be Tricky!"

Click Here -> Request a Free Detailed Painting Estimate
A different kind of painting company. Licensed & Insured
How are we different?
Fair pricing.
Detailed written proposals for every project, large or small.
Cleanup.
Top of the line products.
Experienced and trained staff.
R-E-S-P-E-C-T (see below)
Satisfaction Guaranteed!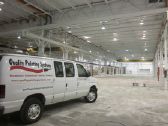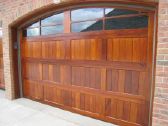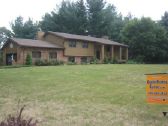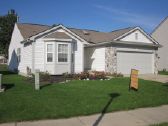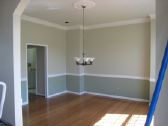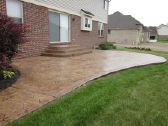 We like to say that even though we may not be the painter for everybody, everybody should hire a painter like us. Why? Because not only do we get the job done right the first time with no mess or damage but we show respect. R-E-S-P-E-C-T for your time, respect for your schedule, and respect for your living or working space.

We know that when we are working, it's a bit of an inconvenience for you and we go out of our way to work with your schedule and your life so as not to impose unnecessary burden. We don't smoke at your site, and we dress and act professionally at all times.

Competitive Pricing and Cost Savings

We provide a VERY detailed written proposal so that you know exactly what is being paid for.
The quality of the work and products reduces the repaint cycle, giving you longer-term savings and investment return.
For us, it's about creating a relationship for life.
Faithfully serving customers in Southern Lower Michigan